Whilst the school has filtering and monitoring on all systems including internet browsing, keeping safe online is important outside of school as well.
There are home filtering systems and other easy ways to monitor what children are looking at online, a large majority of these free and simple to use.
Please note that if you have a particular concern about your child at school, offline or online, these should still be reported to the school in the normal manner.

Child Exploitation and Online Protection command
CEOP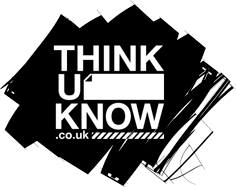 Online safety education programme from the National Crime Agency's CEOP command
Think U Know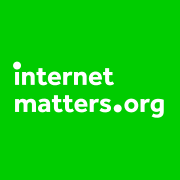 Helping parents keep their children safe online
Internet Matters

The experts in digital life
Parent Zone


Helping to make the internet a great and safe place for children.
ChildNet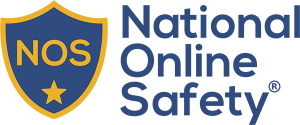 We equip school staff, parents and pupils with the knowledge they need to understand online dangers.
National Online Safety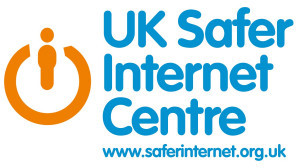 Vodaphone Digital Parenting

Learning Disabilities, Autism and Internet Safety
Cerebra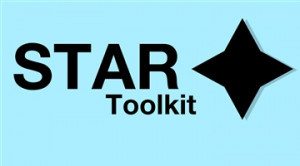 Childnet: STAR SEN toolkit. Online safety with young people who have special educational needs
STAR Toolkit

Keeping children safe online
NSPCC