Please click on the icons below to access your basic school services from home.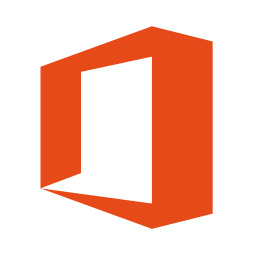 Microsoft Office Suite
Please log in using your school's email address and password.

Go 4 Schools
In order to log in, you will need to use your school email address.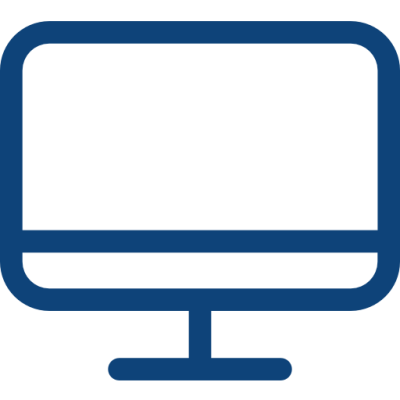 School Virtual Desktop
ICT has installed a new Virtual Desktop system, which replaces the old individual application system which was in place before. Please login using your school's username and password, prefixing your school username with 'pakefield\'. Once you have logged in click on the computer icon to load your Virtual Desktop. iMac Desktop users please download Microsoft Remote Desktop 8 to run the Virtual Desktop.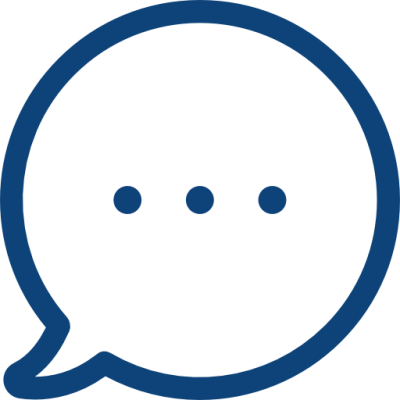 Clarion Corvus Trust ICT & Site Helpdesk